As your ministry grows, you need help keeping track of and organizing information, so you don't miss a beat. With MissionHub, you can easily stay connected to the people within your ministry, by efficiently keeping track of the important details that help you serve them well.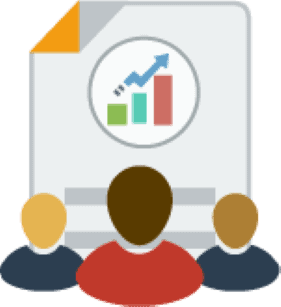 We are committed to creating a culture in Cru where staff are known, their work matters, and results are measured. Towards that end, the Position Focus tool is designed to promote an ongoing conversation with three important milestones to help staff develop the character and competence they need for fruitfulness in the mission.
The Help Desk is available by phone at +1 407 826 2948 Monday thru Friday, 13:00 – 22:00 UTC, but you can also send us a note at any time using the form below.