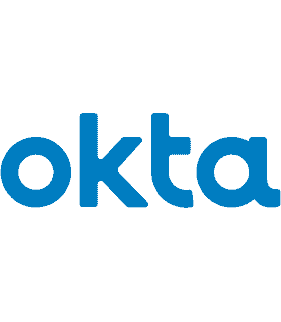 Similar to The Key/Relay, Okta is a same-sign-on system for an increasing number of Cru ministry-related systems and websites.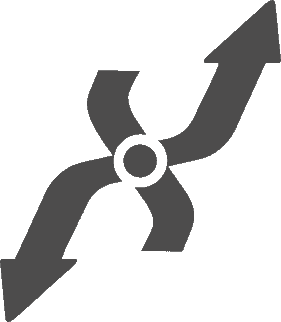 MPDX is a tool to help you accelerate the process of connecting with people as you build and maintain your team of financial ministry partners. This tool is available to any missionary, free of charge.

As your ministry grows, you need help keeping track of and organizing information, so you don't miss a beat. With MissionHub, you can easily stay connected to the people within your ministry, by efficiently keeping track of the important details that help you serve them well.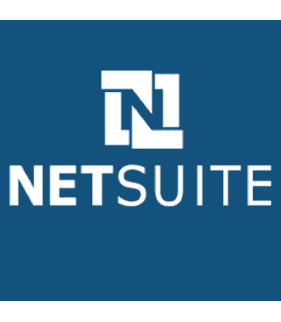 NetSuite software is an online service that enables companies to manage all key business processes in a single system.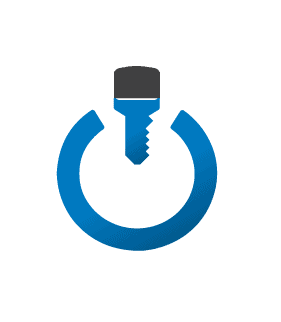 The Key (aka Relay) is a same-sign-on system for a large number of Cru ministry-related systems and websites.

The /DigitalAcademy is an online portal where people get equipped with the knowledge, skills and empowerment needed to become effective digital strategists.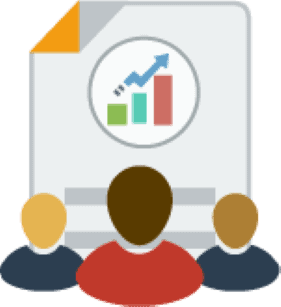 We are committed to creating a culture in Cru where staff are known, their work matters, and results are measured. Towards that end, the Position Focus tool is designed to promote an ongoing conversation with three important milestones to help staff develop the character and competence they need for fruitfulness in the mission.